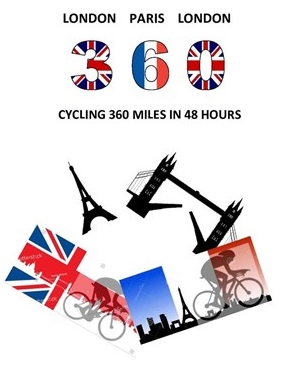 About us
 We're a small charity dedicated to helping people in Whitnash.
If you are a Whitnash organisation or an individual trying to take part in a sporting event, perhaps a regional champsionship or even an Olympics, need a new musical instrument for your band, a uniform for your group, you would like to go to University, or you have just fallen on hard times and need some help; then getting money from a large charity is likely to prove difficult.
Mayoral Support
The Mayor of Whitnash for 2017-18, Cllr Tony Heath nominated the Whitnash Charitable Trust as one of his charities for his year.
Upcoming Events
Friday, December 14, 2018 7:30 PM
More
Who we've helped recently
More